LED Video Wall Rentals in Miami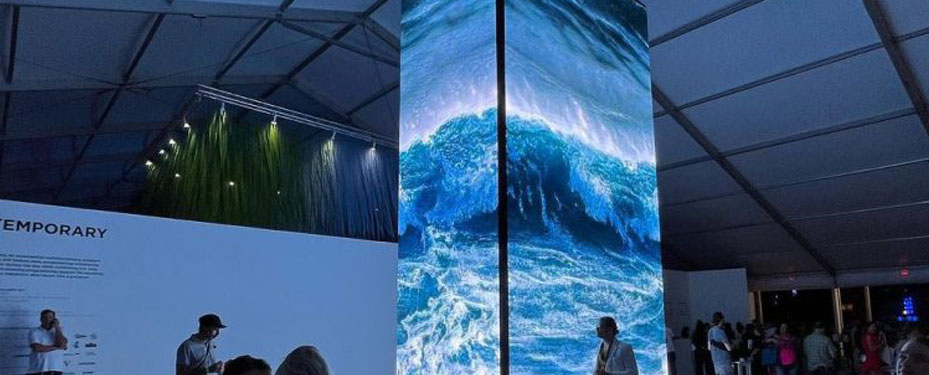 What is an LED Video Wall?
LED-wall or an LED Video wall is a large screen made of light-emitting diodes that display visual content like videos, images, text, and other forms of graphics. It gives the feeling of a massive, luminous wall that has no junctions between the various modules that make it.

View our INDOOR LED Video Walls Rentals
View our OUTDOOR LED Video Wall Rentals


CONTACT US TO RENT!


Available LED Video Wall Rentals - SoFlo Studio
Showing all 16 results