We Make Fake Marijuana Plant Props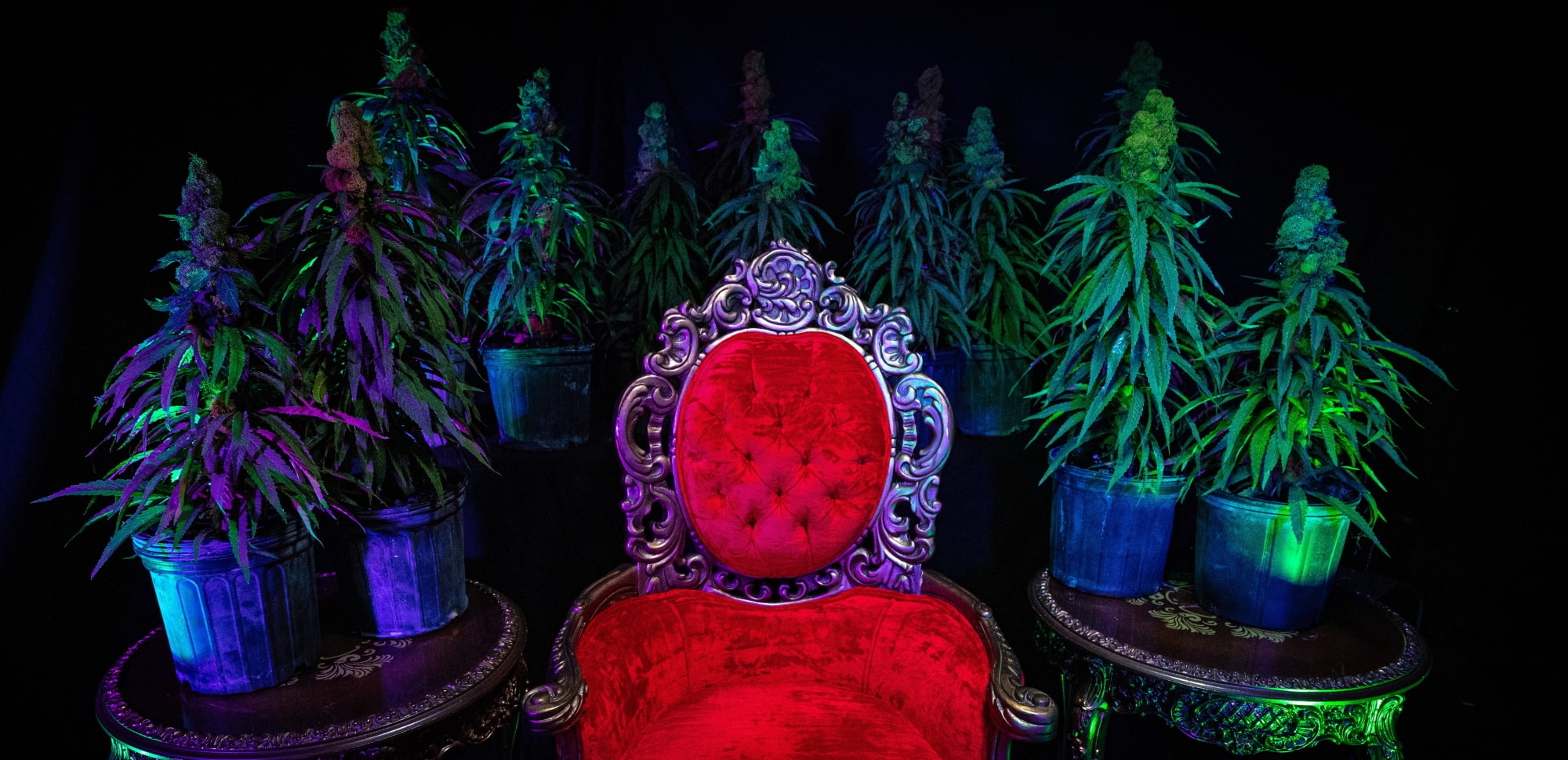 Looking for fake marijuana plants for your next film production?
We manufacture hyper-realistic prop weed for movies, television shows, theatre productions, and events. We store a wide array of artificial plants in our video production studio. Here at SoFlo Studio, we can create fake marijuana plant props suitable for ultrahigh definition video and high-resolution photography.
Our marijuana plant prop collection looks exactly like the real cannabis plants grown at farms. We use carefully sourced leaves and flowers to create the illusion of real cannabis.
We have one of the most realistic fake marijuana prop collections in the business. We have props for the different life stages of the cannabis plant, from saplings to fully grown plants with luscious buds. Whether you need fake pot plant props for an industrial setup or a homegrown video operation, we can make your production as authentic as possible with our cannabis prop plants.
Let your imagination run wild, and we will try to fulfill any marijuana-themed scenes to the best of our abilities. At SoFlo Studio, we have a team of specialists equipped with the knowledge and experience to make the best replica weed prop recommendations.
Our creations might seem incredibly lifelike, but they are completely artificial. Therefore, our fake weed plant props are 100% legal anywhere in the US.
We Sell and Rent Fake Pot Plants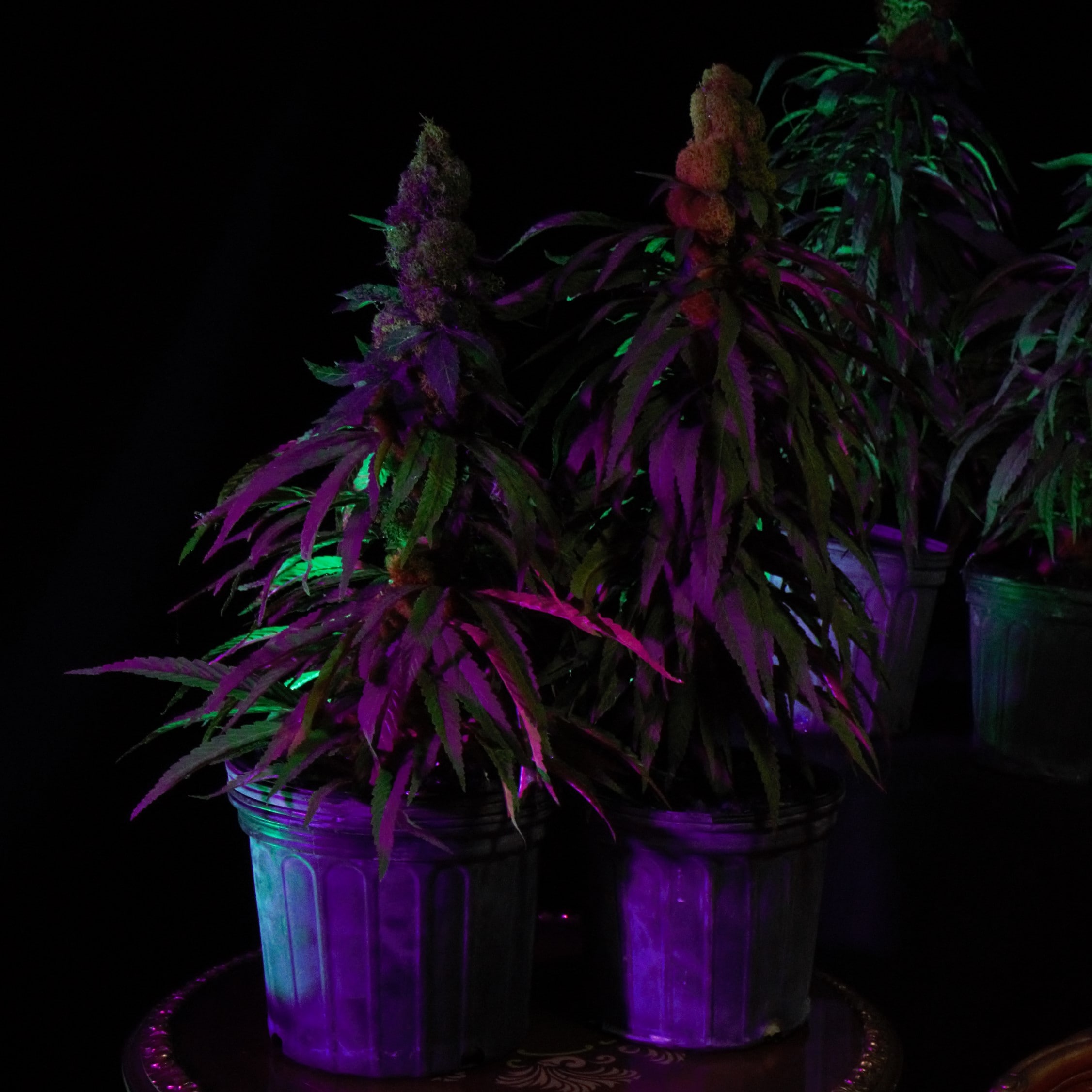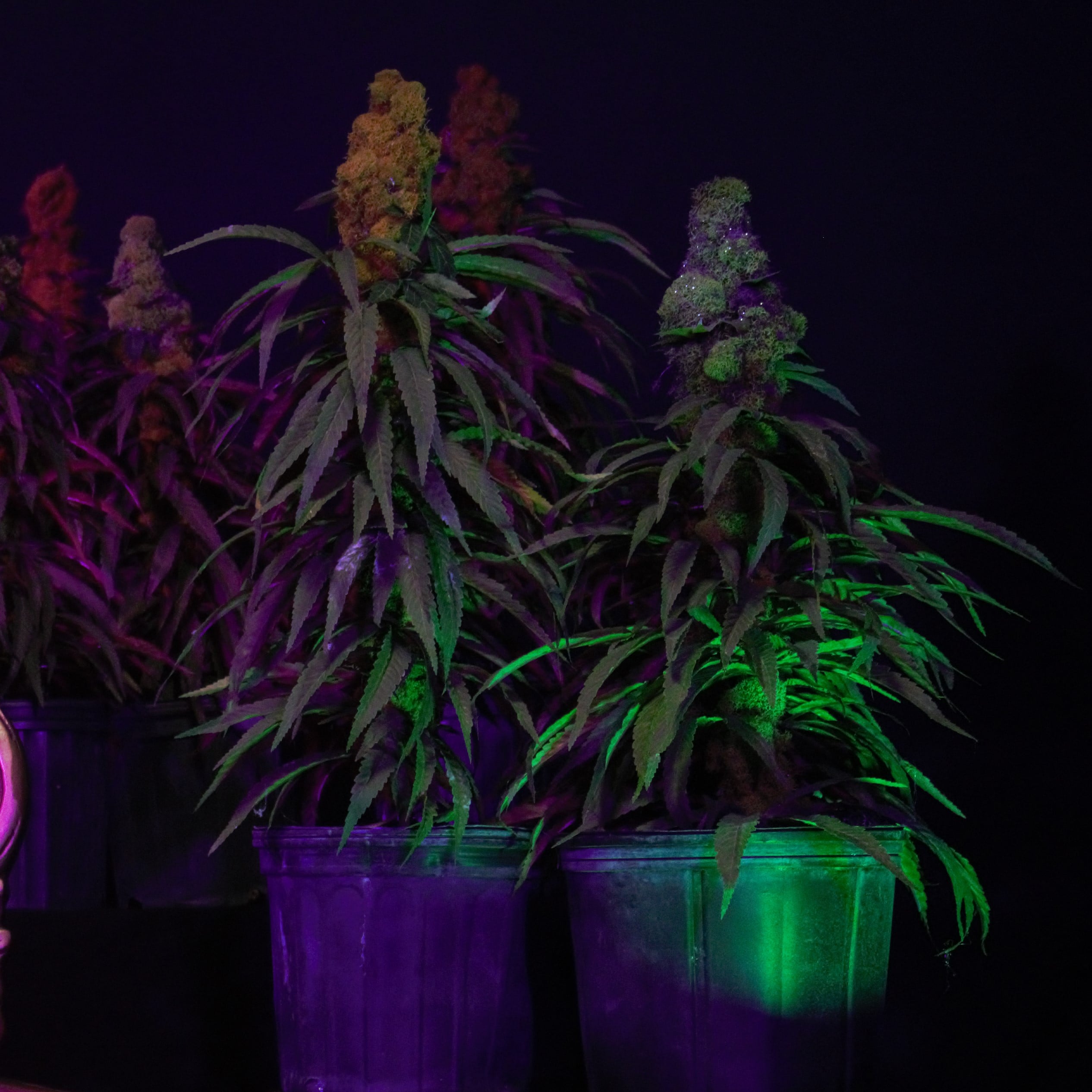 SoFlo Studio is one of the country's most trusted replica marijuana plant experts. We have highly-skilled and experienced prop designers that can create fake marijuana plant props from silk, plastic, and wire.
We also manufacture fake weed prop plants at each stage of growth. From saplings and cuttings to pre-blooming and full-grown plants, we have everything you will ever need to make a marijuana-themed scene appear true to life. Our fake cannabis plant props are ideal for high-resolution photography, as well as Full HD and UHD film shoots.
As a leading specialist in artificial greenery and a trusted supplier of replica weed plant props, our work has received much praise locally and nationally.
Our prop weed plant stock can take the production value of your movie, play, or event to new heights. From small homegrown setups to massive industrial hydroponic operations, we can deliver all the fake marijuana plants you need. We can fulfill custom designs, fabricate artificial landscapes, and even provide an individual prop weed for movies.
Our hyper-realistic replica marijuana prop collection is 100% legal. All our fake pot plants are available for rent or purchase anywhere in the US. No matter the client, we are happy to help transform your space with high-quality, ultra-realistic fake weed prop plants.
Our Fake Weed Plants are Realistic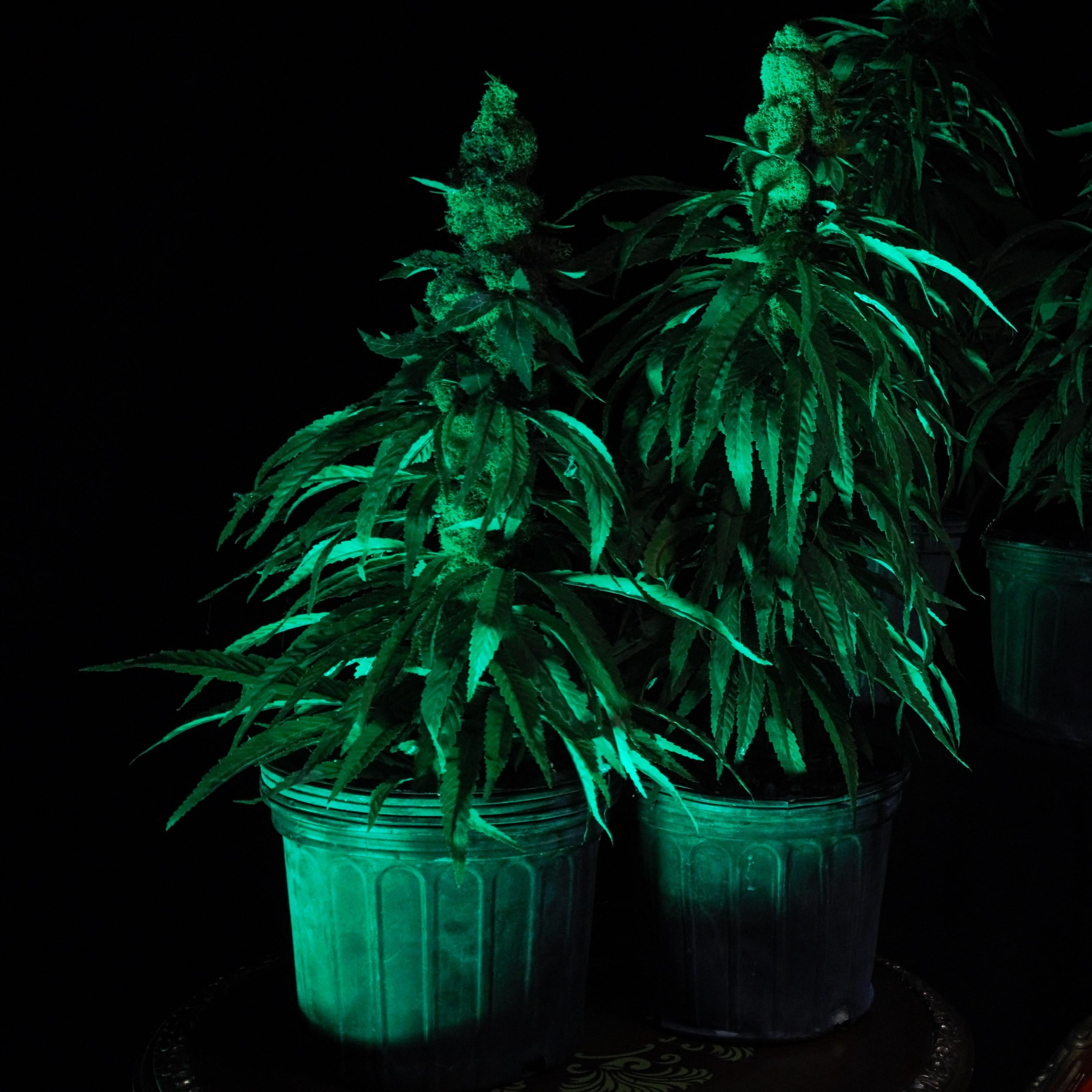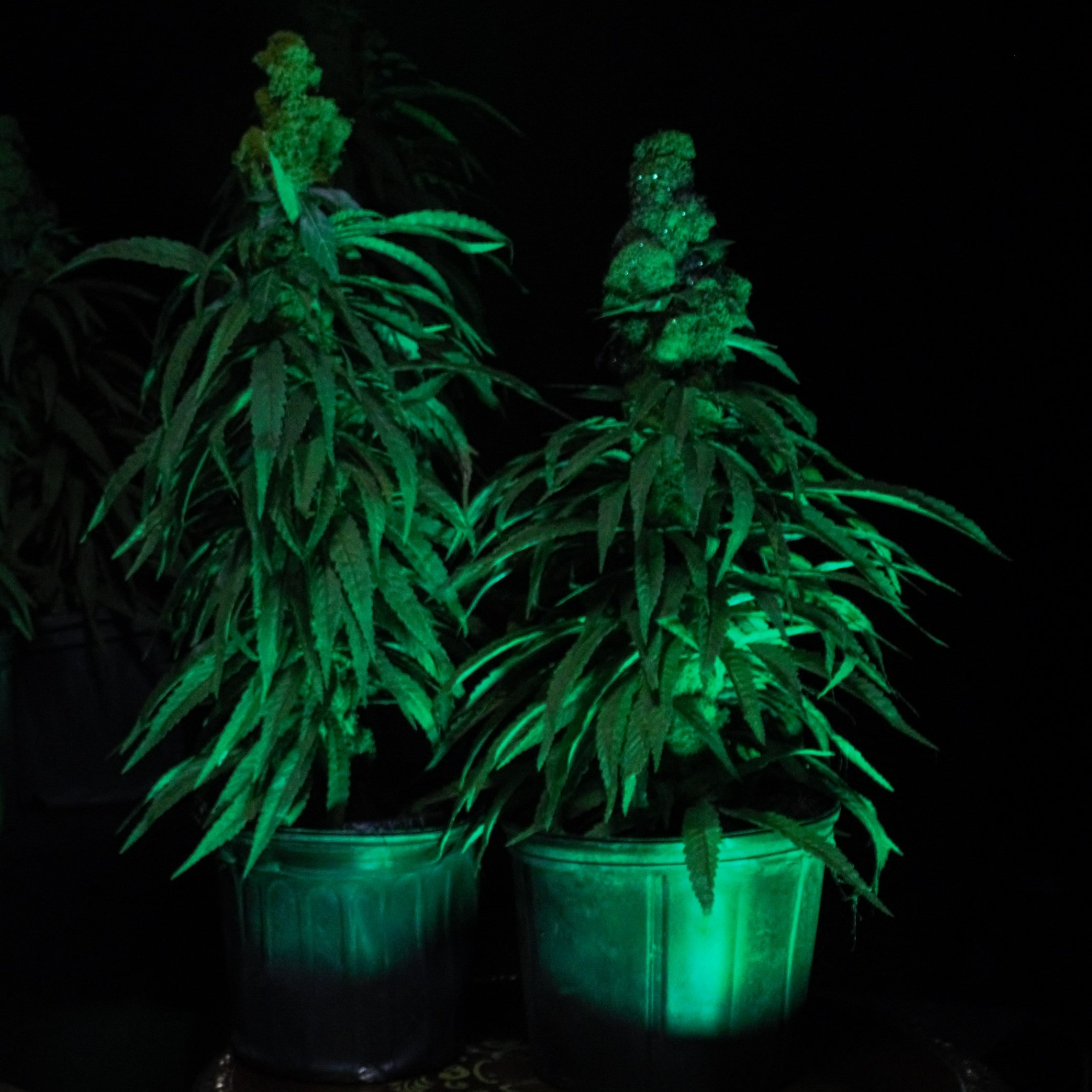 SoFlo Studio is your local specialist and supplier of fake cannabis plant props.
We have a team of professional fake weed plant prop designers who adhere to high standards to ensure that all our artificial plants are made true to life. Made from silk, plastic, and wire, we create our fake marijuana plant props in different sizes to fit all kinds of production needs.
No landscape or production is too big for SoFlo Studio. We're equipped to make your set look and feel as authentic as possible. Our fake pot plant collection comes with props that mimic every life stage of the cannabis plant, from seedlings and cuttings to full-grown plants.
Our realistic prop marijuana plant collection is also ideal for high-resolution photography and Full HD and UHD shoots.
We have a team of professionals with several years of experience working with film and TV productions and will be happy to listen to your fake marijuana prop needs in more detail.
Our fake pot plants might look much like the real deal, but they are 100% artificial. Therefore, they are 100% legal anywhere in the US.
Get in touch with us so we can discuss rates and availability!