Green Screen Studio Cyclorama Construction
SoFlo Studio provides high quality green screen construction services in Miami & Fort Lauderdale to any production studio that needs their very own green screen cyclorama built.
Contact Us
Cyclorama Construction Company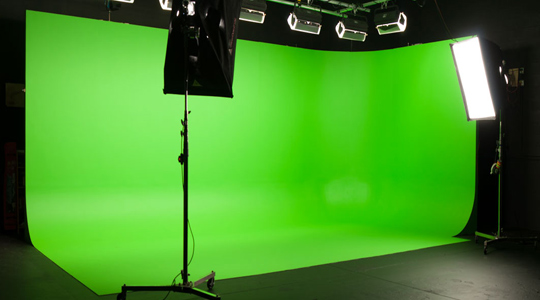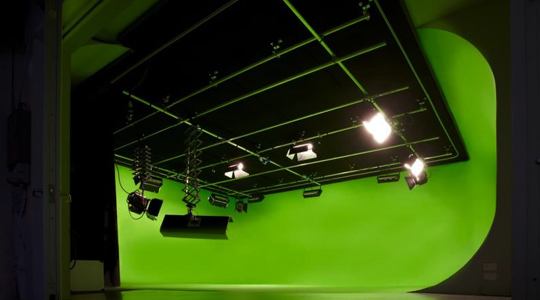 Are you looking for a green screen builder or Cyc wall builder in Miami or Fort Lauderdale? Then you've found exactly the company you need. SoFlo Studios offers affordable services for those in need of green screen construction and green screen installation. Are you looking for a chroma keyed green screen? Perhaps a custom built Cyclorama? Our team of specialists and consultants can go over everything you need to know about bringing that project to life. Our company offers affordable green screen construction designs, meaning you can get the infinity wall you need, where you need, and take advantage of our green screen installation packages to have it set up exactly where you need, exactly when you need it. Our video wall systems are all industry standard, fully modular and available for any kind of budget – high, mid or low budget. Contact us for further information if you need a cyc wall builder or green screen builder in Miami or Fort Lauderdale!
DIY Green Screen Kits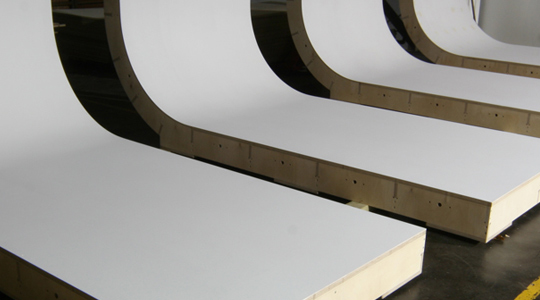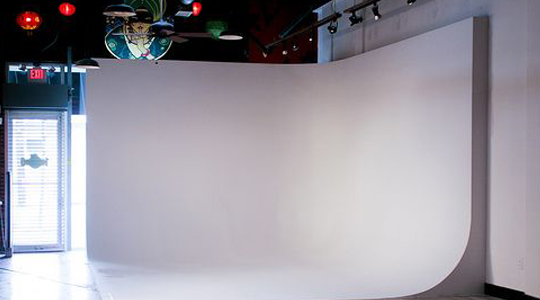 Do you prefer the DIY approach to things? Are you looking to perform your own green screen construction or green screen installation? If you're looking to take advantage of the modular nature of green screen construction, to be able to call yourself a "cyc wall builder", then contact SoFlo Studios for more information about renting out your own green screen kit. These kits make it easier to perform your own custom green screen installation, and take advantage of the usefulness of chroma keyed green screens to produce stunning visual effects across an enormous stage. If you're interested in saving money by being your own green screen builder, get in touch with our consultants today.
Custom Green Screen Studio Design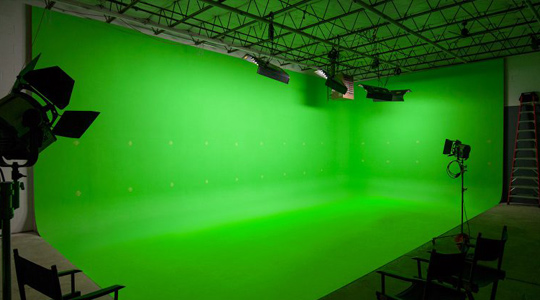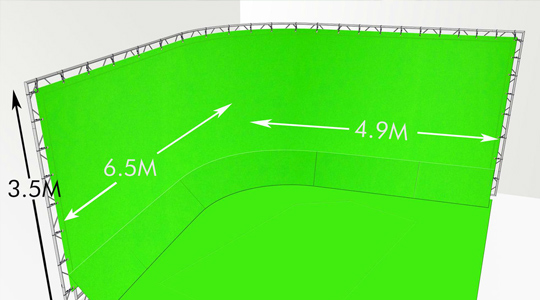 Part of SoFlo's long list of offerings, alongside being cyclotron wall builders and offering green screen installation services and green screen construction services, is offering custom green screen studio design. Our staff is on hand to help offer useful consultation on how best to design, and then execute the design, of a studio, providing you with an incredible stage to act as a backdrop for special effects. If your next project requires a cyc wall builder, it may also require our affordable design services, contact SoFlo today and get in touch with our consultants, specialists and helpful team to get started on your custom design, today!
SoFlo Studios offers cyc wall builder services, and green screen installation services in the Miami and Fort Lauderdale areas.