ARRI Skypanel Rental in Miami
SoFlo Studio offers the best in film lighting rental in Miami – ARRI SkyPanels. Compact, incredibly bright and offering the highest possible quality LED lighting in the industry
Contact Us
ARRI Skypanel Rental In Miami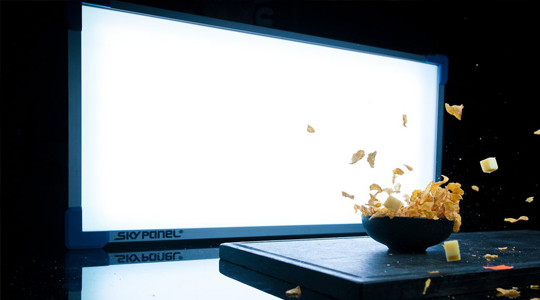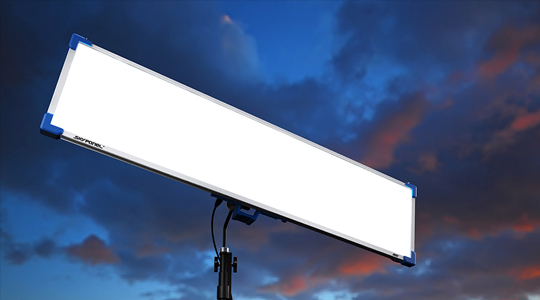 SoFlo Studio offers the best in film lighting rental in Miami – ARRI SkyPanels. Compact, incredibly bright and offering the highest possible quality LED lighting in the industry, SoFlo is the best place to grab ARRI SkyPanel rentals in Miami, as well as complete videography equipment packages, lighting packages, and affordable video production services.
SkyPanels are especially sought after for their incredible lighting controls and varying color temperatures. All of our SkyPanel film equipment rentals feature correlated color temperature, hue/saturation/intensity, individual channel control (RGBW), X/Y coordinate control, source matching technology and gel selection color modes, all of them customizable. Light up music videos with cool lighting, bring the professional lighting touch to trailers or films, and much more with the power of SkyPanels.
We also stock remote phosphor versions of the SkyPanel in a wide set of color temperatures, including:
2700K
3200K
4300K
5600K
6500K
10000K
Chroma Green (for green screen lighting applications)
If you're looking for ARRI Skypanel rentals in Miami, contact SoFlo today for further information. We also stock an enormous range of useful film equipment rentals, making us an incredibly convenient way to get everything you need for an upcoming shoot or project. Stick with one company and save time, money and effort. Ask about our affordable lighting packages and which ones come with SkyPanels.
We stock multiple models for different applications as well, including:
SkyPanel S30-C: Our smallest, portable iteration in the SkyPanel lineup, the S30-C is half the length of the S60, making it ideal for using it when on the go with its smaller size, lighter weight, but uncompromised output. The S30-C is because you need something smaller in the world of film equipment rentals, not because you need something lower end.
SkyPanel S60-C: The jack of all trades model ideal for use in most applications, the S60-C is ideal if you're looking to pick up a SkyPanel that can do the most jobs without needing to change your lighting setup. It is the most common ARRI SkyPanel rental in miami, and typically forms the backbone of many film lighting rental in Miami as well.
SkyPanel S120-C: Double the size of the S60-C, the S120-C is another do-it-all choice when considering ARRI Skypanel rentals in Miami. Capable of pushing incredible levels of light and also tackling low illumination levels, the S120-C is a commonly requested film lighting rental in Miami for its versatility and affordability.
Film Lighting Equipment Rentals in Fort Lauderdale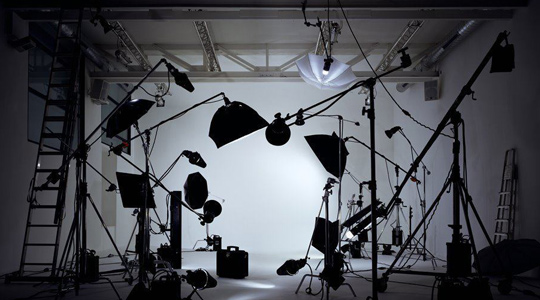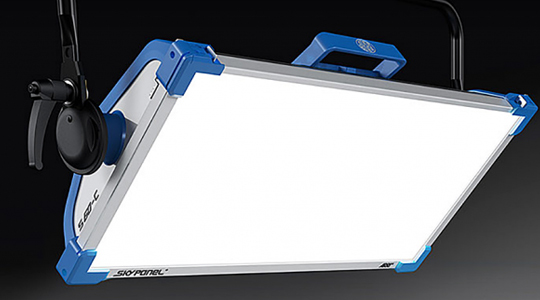 If you're in the Fort Lauderdale area and are looking for film lighting equipment rentals, SoFlo Studio is here to provide you with everything you could need and more. We stock an eye-popping amount of lighting equipment, and are confident we have what you need. People often turn to us for ARRI SkyPanel rentals in Miami, but our services extend beyond just the city limits. Contact us today for more information about our affordable rates and availability. SoFlo offers an exhaustive list of lighting packages, individual rentals of the latest and greatest in film lighting equipment, and all of the videography equipment you need to make your next project the very best it can be.
Film Equipment Rentals in South Florida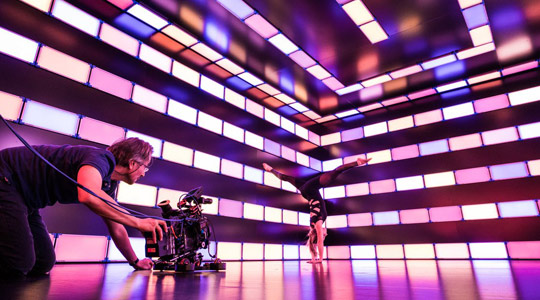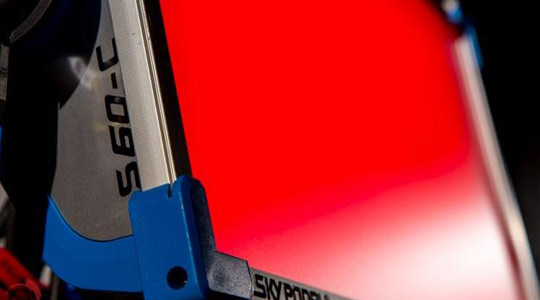 No matter where you are in south Florida, SoFlo Studio can get you the film equipment you need. We're the go to choice for professional videography equipment and affordable video production solutions. Tons of our clients have turned to us for ARRI SkyPanel rentals in Miami, and we've long since extended our offerings beyond the city limits to all of the south Florida area. Get in touch today and ask about our affordable rentals and comprehensive lighting packages! Our staff are also ready to answer any questions you may have about available film lighting equipment, videography equipment, our huge list of lighting packages, and professional, affordable lighting solutions.