Branding your company through custom display design
SoFlo Studio knows nothing is more important than standing out from your competition. Our expert full service display and trade show exhibit designers know this better than anyone else. At SoFlo Studio we can design and fabricate custom exhibit display booths for your exact needs. Our creative team will design it in-house with you, produce it, and install it all at an affordable price.
Contact Us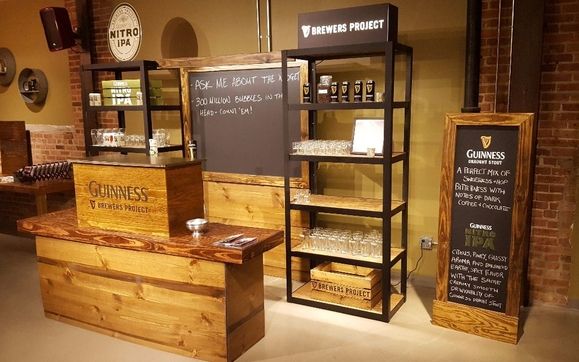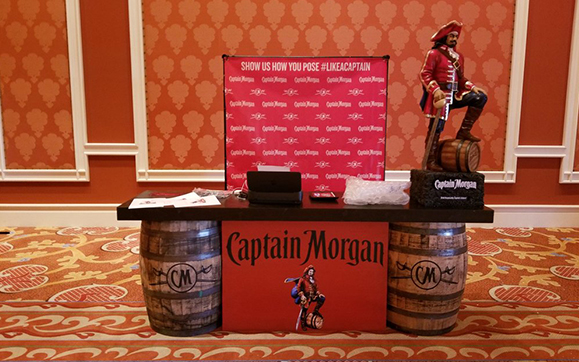 First impressions can make or break a business. Be sure you leave lasting impressions at an upcoming event with visually stunning trade show displays. Our professional team of designers at SoFlo Studio can guide you every step of the way in creating custom display for brand activations, commercial exhibits, store openings, and corporate events at any scale in Miami and in Fort Lauderdale, Florida.
We offer the following display solutions:
Custom display for brand activations
Product Launch Displays
Custom Retail displays
Trade show displays
Custom Fabrication Displays
Our team of designers can add dimension to a retail store or a trade show booth using eye-catching displays that encapsulate your brand and everything it stands for. Whether you need unique brand elements for retail displays or product launch displays, we can make everything for you from scratch as we do custom fabrication displays that either you or us can design and we will build it!
Custom Convention Booth Exhibits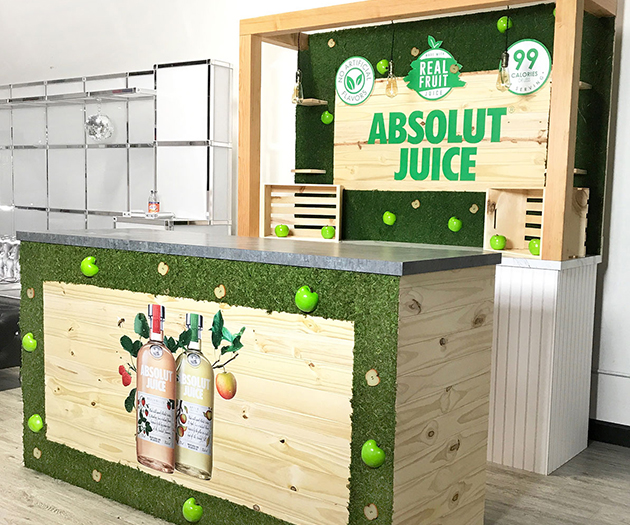 From the concept design to the actual show floor, our team of highly-skilled exhibit designers can create custom convention booth exhibits in Miami and in Fort Lauderdale.
SoFlo Studio is the one-stop-shop for all your convention needs. We deliver custom trade show displays that can meet any function and design requirements. From portable rentals to inline exhibits to custom trade show displays, we can help you choose the right solutions for your brand.
Services we offer include:
Custom Trade Show Displays
Custom Trade Show Exhibit Design
Custom Trade Show Exhibits
Custom Convention Booth Design
Custom Trade Show Booth Displays
Custom Trade Show Props
Whether you run a startup or a large corporate enterprise, we can make a custom trade show exhibit booth design with you.
We strive to make every custom trade exhibit design process a positive one. We understand that every client has different needs. That's why we go over your brand, your vision, and your needs with meticulous detail before crafting a one-of-a-kind custom trade exhibit design that encapsulates your story and engages your audience. SoFlo Studio can make your vision come to life on the trade show floor. We don't just design custom trade show exhibits—we fabricate for custom trade show booths.
Constructing these custom trade show exhibits can be a daunting and often frustrating process. Our team always goes over minute details from LED lighting, flooring, engineering and graphics to make sure everything is installed and set up in a professional, timely manner.
Our in-house designers can help you create aesthetically pleasing custom convention booth design exhibits that drive traffic and leave lasting impressions. We always work closely with our clients throughout the design process to make sure our custom convention booth designs are impactful. Not only will we work hard to guarantee your success, we want your convention experience to be a positive one.
SoFlo Studio can tailor lighting for custom trade show booth displays. We can showcase your brand and your displays in the best possible light to create a truly unforgettable experience on the trade show floor. We always go above and beyond to make our custom trade show booth displays exceptional.
Custom Retail Product Displays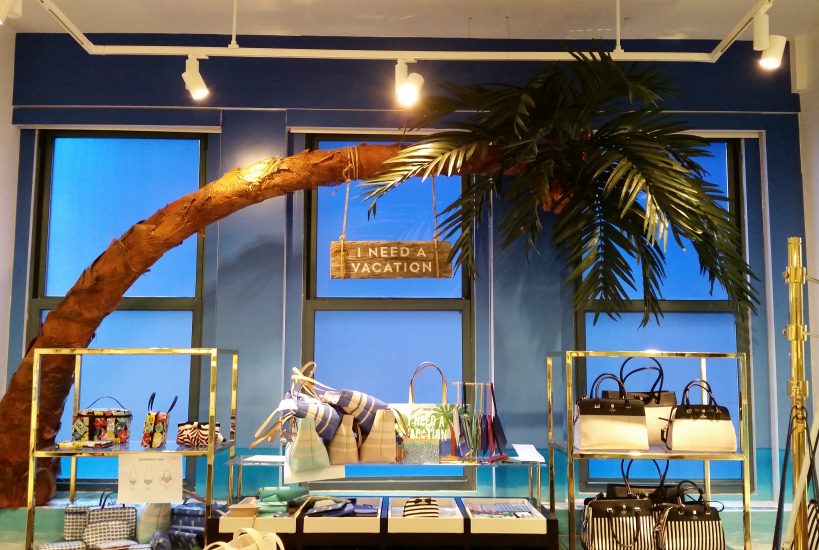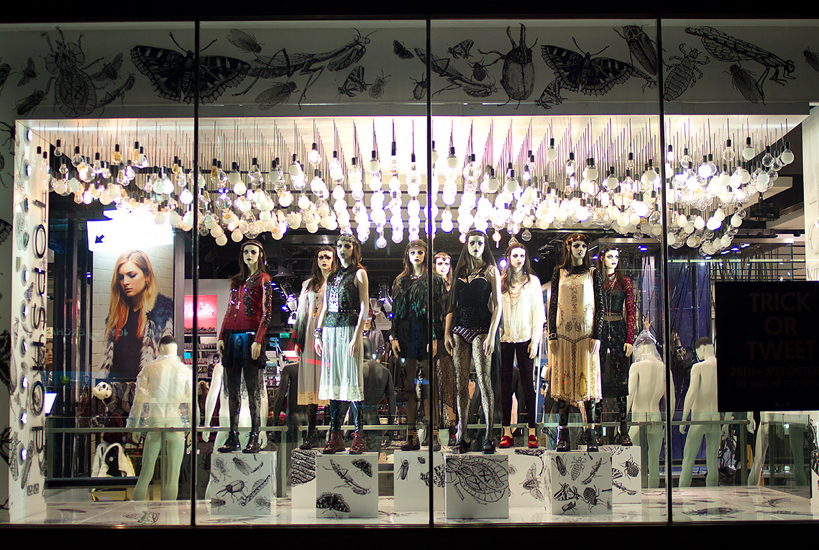 Captivate shoppers and drive in-store traffic with compelling storefront product displays.
SoFlo Studio always pairs high-quality design with durable materials that can withstand the most rigorous retail environments. All our window displays are made with high-end materials and the newest techniques that will meet your budget requirements.
Not only do we create durable store window displays, but we also build them meticulously, ensuring that they deliver personalized brand experiences shoppers will never forget.
We offer the following design solutions for your window displays:
Retractable banner stands
Portable displays
Graphic window displays
Video walls
Storefront product displays
Store window displays
Custom retail displays
SoFlo Studio can also create custom retail displays for the holidays. Our in-house designers spruce up your window displays for every season with graphics, videos, storefront product displays, and custom retail displays.
As a full-service provider of rental and custom retail displays in Miami and in Fort Lauderdale, SoFlo Studio always goes the extra mile to make sure you have everything you ever need to make stellar store window displays. That includes eye-catching holiday display decorations for Halloween displays, Hanukkah displays, and Christmas displays.
We can create tailor-made store window displays that deliver impact. We can design and install any custom elements for your store, all for a reasonable price. We are the single source of cost-effective custom retail displays in Miami and in Fort Lauderdale.
Who We Serve
Film Production – Red Carpets – Premieres – Brand Activations – Trade Shows – Concerts – Festivals – Retail Stores – Agencies – Product Launches – Private Events – Corporate Conventions
Where We Serve
Fort Lauderdale – Miami – West Palm Beach – Boynton Beach – Broward – Miami-Dade – Aventura – Hollywood – Davie – Miramar – Margate Pompano Beach – Deerfield Beach – Coral Springs – Boca Raton – Sunrise – Doral – Kendall – Pembroke Pines – Hialeah – Coral Gables