Rent tube and wash light lighting arrays through SoFlo Studios, and create incredible visuals for your upcoming video or event.
Astera AX1 PixelTube Lighting Kit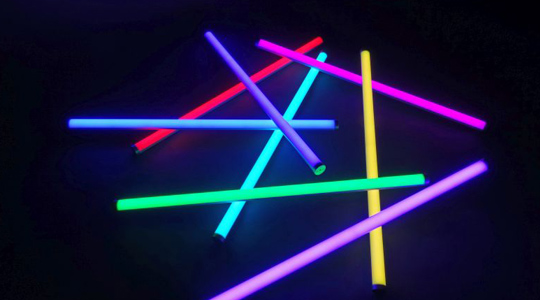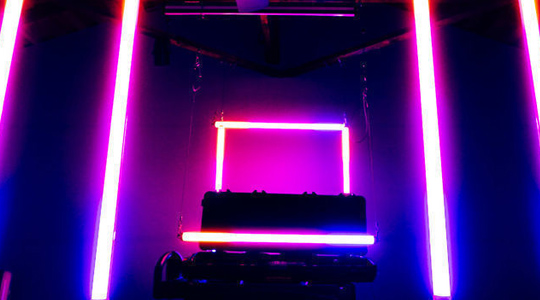 When you need lighting equipment for your next shoot, contact SoFlo Studios! We stock a huge assortment of videography equipment and everything you need to fill your professional lighting needs. Rent a set of PixelTube lights and create incredible light fixtures to make your set or shot really pop. Snap, align and array these lights to make intricate geometric designs or create eye-popping optical illusions. SoFlo Studios is committed to providing you with the highest quality lighting equipment for rent. Bring jaw-dropping visuals to a photoshoot without the pricetag that usually comes along with it.
Astera AX1 PixelTube lights are also fantastic for fancy music video lighting, letting you frame shots in creative ways or set up interesting backdrops for whatever is front and center. Contact SoFlo Studios today for more information on our range of lighting packages and pricing information, and get started on renting out a set of lighting equipment that you'll absolutely love using.
Astera AX3 LightDrop Wash Lights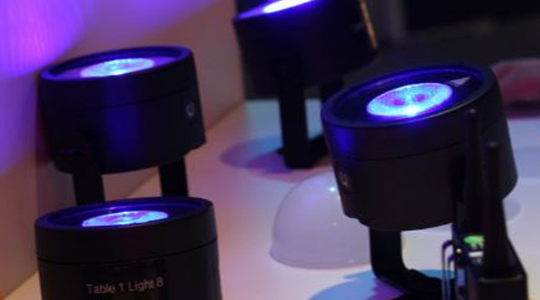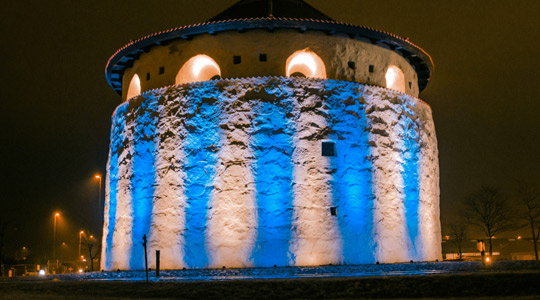 When you need dramatic wall lighting, you need wash lights. Astera's LightDrop wash lights provide you with exactly the kind of flair you need to create eye-catching displays for use in your next photoshoot, music video, or video production. Contact SoFlo Studios and ask about our rates for sets of LightDrop lights, and put the best lighting equipment in the business to work for you.
Astera AX3 LightDrop wash lights are a common choice for professional lighting solutions, and can be used to immediately create cool lighting or warm lighting for any scene or frame, and are an incredibly popular choice for lighting backdrops in music videos. Get in contact with our professional staff and we can help guide you through the process of selecting the number of lights you'll need to turn your vision into reality. Contact SoFlo Studios today!