Film Studio Design & Cyclorama Construction Company
SoFlo Studio provides high quality film studio & green screen construction services in Miami & Fort Lauderdale to any new video production studio that may need anything from a full cyclorama wall to a full custom studio construction.
Contact Us
(954) 245-0407
Film Studio Design Company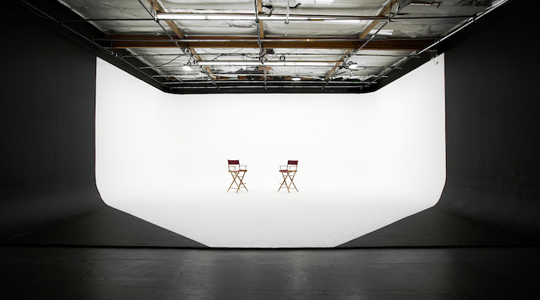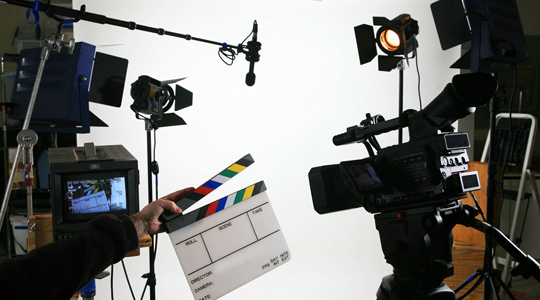 The film industry is growing fast, thanks to technological advancements. The availability of modern equipment and locations has made it possible for us to enjoy high-quality productions. However, not everyone can afford such equipment and studios or locations. That is where we come in. We are a highly reputable TV studio design company in Florida that can provide you with custom film studio solutions at affordable prices. Our services include:
Custom Film Studio Design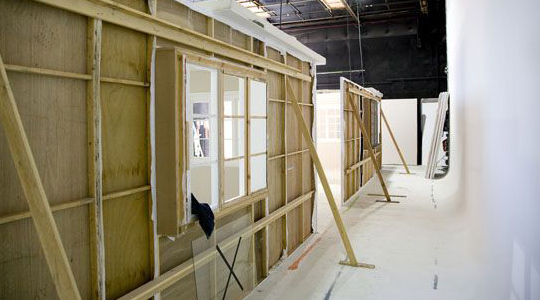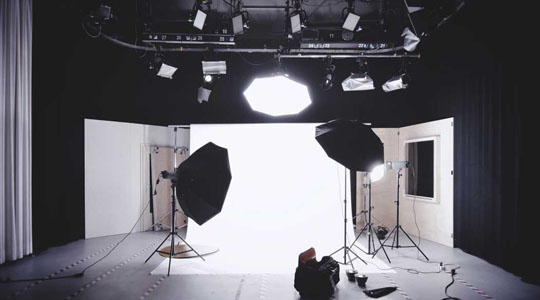 Certain projects may have specific needs. If you are looking for custom studio construction, then we are the best company to handle such. Our highly qualified studio builders have what it takes to develop the best custom film studio design. All the materials you require for your custom studio construction are available at our disposal. Contact us if you are looking for a TV studio design company's services at an affordable price.
Film Studio Lighting Installation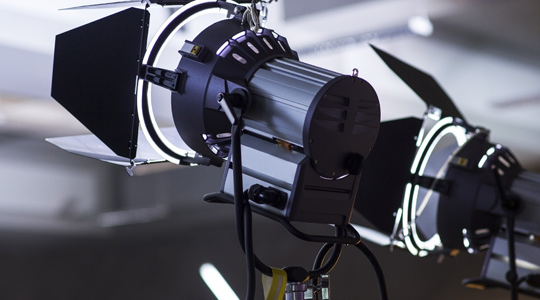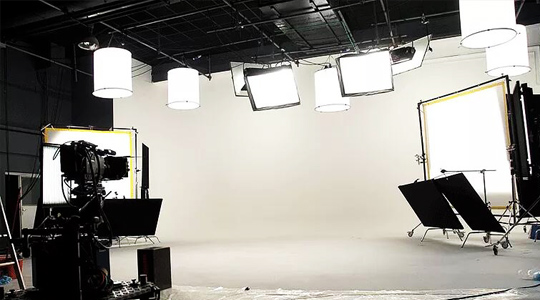 We also offer film studio solutions by doing lighting installations. This is to provide the perfect illumination and ensure you get quality footage with any film studio design. We also do lighting installation in broadcasting studios. This is ideal for a TV studio or TV set hosting a talk show or live streaming. Orders are carried out considering the needs based on the specifics of the objects' activities. Clients are always satisfied with the final results and appreciate our work. Qualified studio builders with extensive experience carry out all work.
Our team of experts is committed to mutually beneficial cooperation. The result of the work must satisfy customers, providing their needs and allowing the maximum use of all the possibilities of sound and light equipment.
The work experience we bear allows us to optimize the client's costs as much as possible. Often, to achieve high-quality light. It is unnecessary to purchase expensive equipment (for example, having a high power). But our studio builders will not allow the deterioration of the final result due to the choice (for reasons of economy) too cheap technology. Contact us for film studio solutions.
Cyclorama Construction Company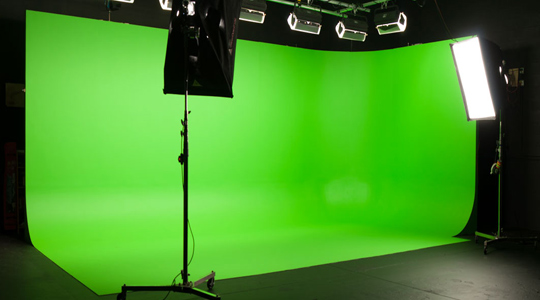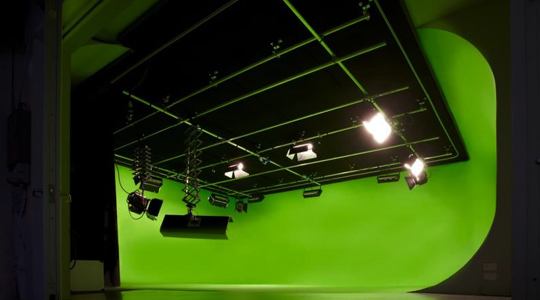 Are you looking for a green screen builder or Cyc wall builder in Miami or Fort Lauderdale? Then you've found exactly the company you need. SoFlo Studios offers affordable services for those in need of green screen construction and green screen installation. Are you looking for a chroma keyed green screen? Perhaps a custom built Cyclorama? Our team of specialists and consultants can go over everything you need to know about bringing that project to life. Our company offers affordable green screen construction designs, meaning you can get the infinity wall you need, where you need, and take advantage of our green screen installation packages to have it set up exactly where you need, exactly when you need it. Our video wall systems are all industry standard, fully modular and available for any kind of budget – high, mid or low budget. Contact us for further information if you need a cyc wall builder or green screen builder in Miami or Fort Lauderdale!
Custom Green Screen Studio Design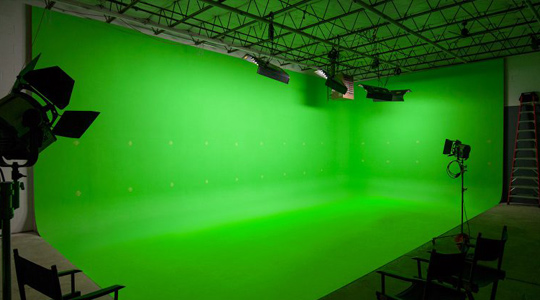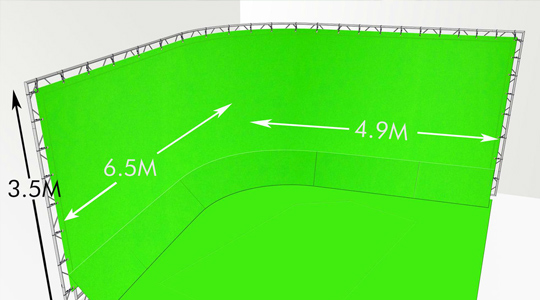 Part of SoFlo's long list of offerings, alongside being cyclotron wall builders and offering green screen installation services and green screen construction services, is offering custom green screen studio design. Our staff is on hand to help offer useful consultation on how best to design, and then execute the design, of a studio, providing you with an incredible stage to act as a backdrop for special effects. If your next project requires a cyc wall builder, it may also require our affordable design services, contact SoFlo today and get in touch with our consultants, specialists and helpful team to get started on your custom design, today!
SoFlo Studios offers green screen builder, cyc wall builder services, green screen construction and green screen installation services in the Miami and Fort Lauderdale areas.
Why Choose Us To Build Your Studio?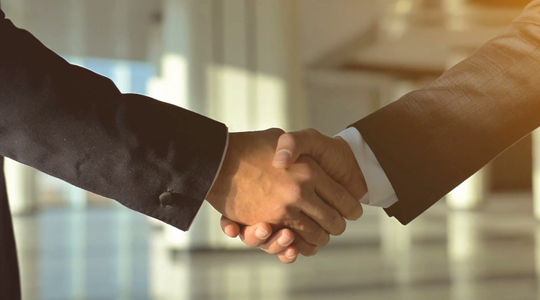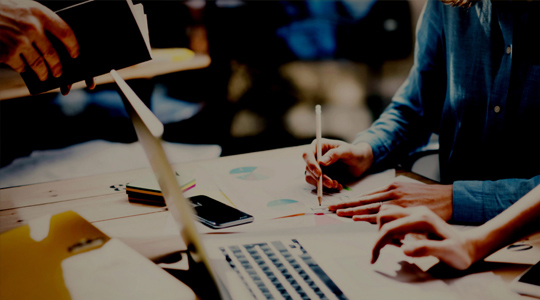 Firstly, due to our extensive experience, we guarantee quality and the aesthetic placement of equipment. The fixtures will be installed in a highly professional manner, level – correctly adjusted, which will provide excellent light and acoustics ("live" sound and wonderful sound effects).
Today, many enthusiasts offer their services on the market, but not all can correctly adjust the equipment parameters for a specific room. (Not only the object's area is important, but also the height of the ceilings, the presence of furniture, and other conditions).
Secondly, we provide a guarantee for our services. That is, the client can be sure of the correctness of the installation. It will be comfortable and safe to use the light and sound systems. We are rated as the best TV studio design company in South Florida. They cannot fail at the most crucial moment. In addition, we take the equipment we have installed for regular maintenance, which includes its prevention and repair.
We also offer consulting services for those looking for custom studio construction. Thirdly, when ordering the entire range of works, our clients receive significant discounts. You can never go wrong when you choose us for your film studio solutions.