Event Permitting Service Miami
Most large outdoors AV productions start with permits of some sort. Soflo Studio's expedited event permitting service has saved our clients thousands of hours waiting to get their event permits approved in Miami. Call today if your event can't wait!
Contact Us
Event Permitting Service Miami
Our experience as an AV production company ensuring that clients get the best private venues in Miami makes us experts in event permit processes. We value customers and keep in mind that all the customer needs, especially creating a secure outdoor space, are met. With us, you are guaranteed the best Miami event permit consultant services.
Clients entrust us because we understand that time, hard work, production, and planning are essential in every special event. We have a good event permit team that handles permit issues; hence you can concentrate on the core activities in your firm and we focus on the AV production aspects.
Expedited Event Permits in South Florida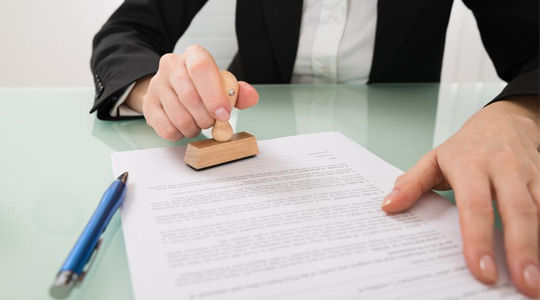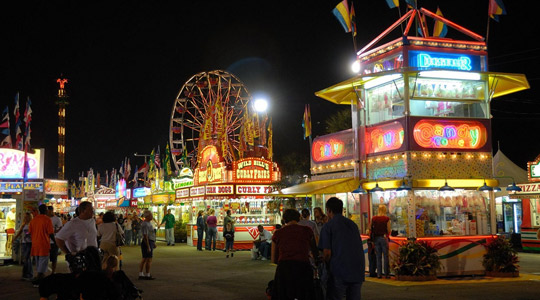 Generally, experience is vital in all businesses, especially when it comes to large AV productions. Once we secure great packages for a company, we ensure that the rate is affordable and you have the best service providence. The best thing about our company is that we are a one-stop-shop for all the permitting needs for all companies. If you have a small or large-scale business, reach out to us freely, and we will be at your service.
We guarantee clients of:
An efficient service providence
We understand that client's value reliability hence working with us is essential. We understand the importance of reliability for our events partners. As experts in this field, we give the best service to our prospects in this industry.
Excellent location logistics and site planning
In events planning businesses, we understand that location footprint knowledge is essential; hence, we allow clients to freely design their events and activations. That's the only way to know the feasible locations and the best parameters for scaling back.
With our experts, you will know the best times for assembling events. We work with professional teams with expertise in the market assistance sectors, removing events structures and installations, among other resources. We do our best to ensure clients get good packages and attain a special event without legal issues.
All special events entail photography and filming; hence you may need access to all types of events with a filming permit. Your guests don't have to worry about their car's safety through Miami parks permit submission.
There are different classes of permit services; for instance, Miami parks submission services are separate from expedited event permit services. You will have a smooth experience with a Miami special event permit, and the people in your event will be confident.
Special Event Permits for Miami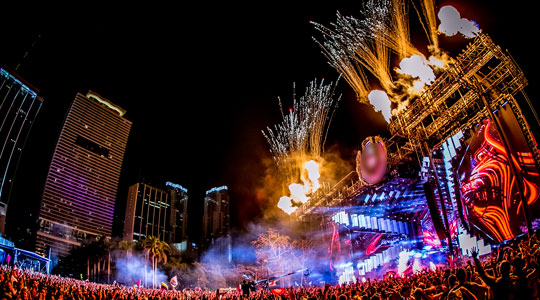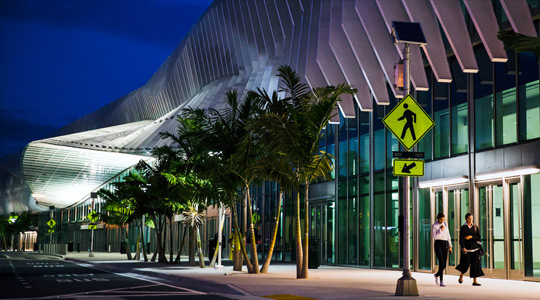 Here's a list of events that are included in a special events permit:
Organized events like marathons and walk events for community support etc.
Bike tours on bike paths, bike racing, etc.
Rally's on sidewalks and streets
Private and block parties, especially on the Miami sidewalks
Setting up mobile clinics on parking lots or the streets
Street films or events
There are some speculated requirements for attaining these permits. That's why you need a Miami event permit consultant to get the permit application processed in advance. This will help you avoid unnecessary drama during the due date. The requirements for the application are usually straightforward, and the conditions are a description of activities, site maps copies, locations for the staging area, route map, among others.
Generally, there will be some variances in all Miami special event permit application processes. You might realize that in some cases, you need a tent, generator, lighting, or tents approval to get an expedited event permit service.
Miami Parks Permit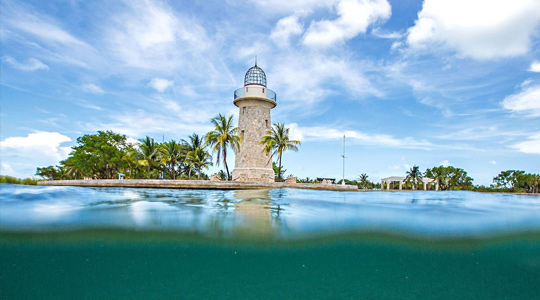 A Miami event permit consultant can help you solve issues entailing the control plans needed for the events, for instance, the road or sidewalk closure or traffic detours. These events require liability insurance to cover the applicants' issues with county specifications or requirements. You need to understand all these requirements before getting an expedited event permit service.
Many people don't understand the essence of these permit policies, but you can seek advice from a Miami event permit consultant with years of experience in the AV production industry. You can get minimal safety or welfare issues during the event with enough information. That's why expedited event permit service providers are essential, and their rates are affordable. You will have the best event for a company or individuals with an excellent package.
Generally, these policies are vital because they help clients minimize their chances of hazards and reduce property damage. It's essential to get an expedited event permit service.
Keep in mind that special events entail all sorts of pre-planned entertainment, cultural, business, and sporting activities. This includes festivals, tournaments, parades, concerts, and races.
There are some basics on Miami special event permit that you should know before seeking the permit. For instance, you must complete the application and submit it to the coordinators with the fees involved before the stated dates. The application is usually reviewed, and an approval email is sent to clients. The costs for Miami parks permit submission might have different details; hence there is a planning meeting for reviewing the addendum.
Event Permit Application Help South Florida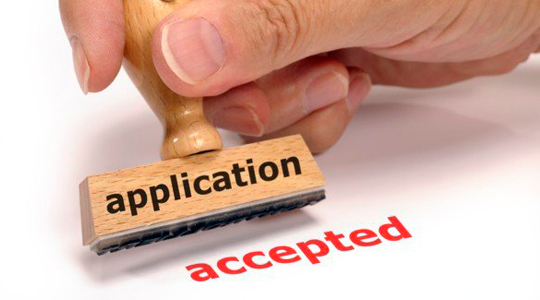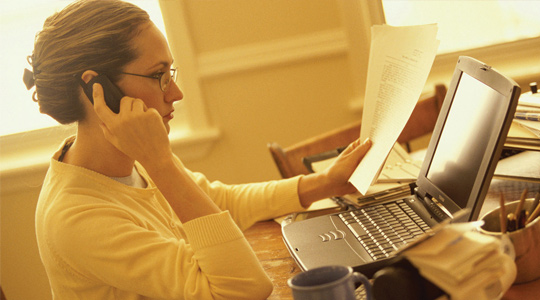 You should familiarize yourself with the permitting processes to know the approval length, especially if the Miami special event permit is urgent. It would help if you came up with a plan early to avoid delays and disappoint your people.
Securing a Miami special event permit is a lengthy process, so you need time to ensure that you get a package with the best incentives. It's beneficial to consult us early enough to avoid rush hour drama. There are many ways of getting the best coverage from the service levels of our approval.
Event Permit Consultant Miami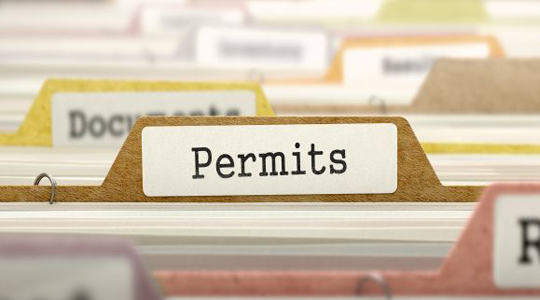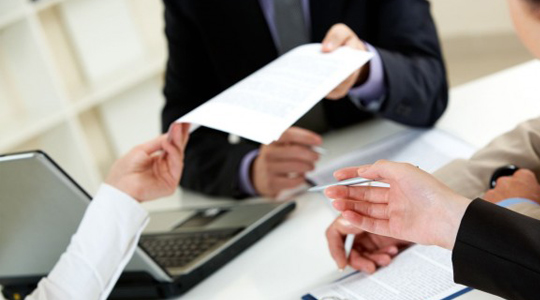 Don't worry about the eligibility because we have guides that will take you step by step throughout the application process. We guarantee clients the best experience at affordable rates, and customer satisfaction is important to us. We listen and meet customer specifications.
You don't have to worry about your special event because we take charge and ensure that you enjoy our services. Our customer support team is always ready to hear what our clients have to say, and we value this, we regard our prospects highly, and we are the best Event Permit Consultant Miami!