Stage Rental for Any Occasion in Miami
SoFlo Studio provides affordable stage rentals Miami & Fort Lauderdale for private parties, corporate events and even festivals.
Contact Us
Are you looking for the best stage platforms for your event around Miami and Fort Lauderdale? Well, look no further! Soflo Studio has added to its excellent studio and equipment rental services a carefully curated selection of event platforms, including Stage Rentals in Miami, Audience Risers and Runway Ramps, that help your event stand out with their colours, neatness, build and strength!
Soflo Studio carries the experience and expertise of being a trusted event production company in the area for years. This background of knowledge and understanding of client needs makes us best positioned to serve you and make sure your stage set-up as part of our event production services is one less thing you need to worry about!
Stage Rentals in Miami by Soflo Studio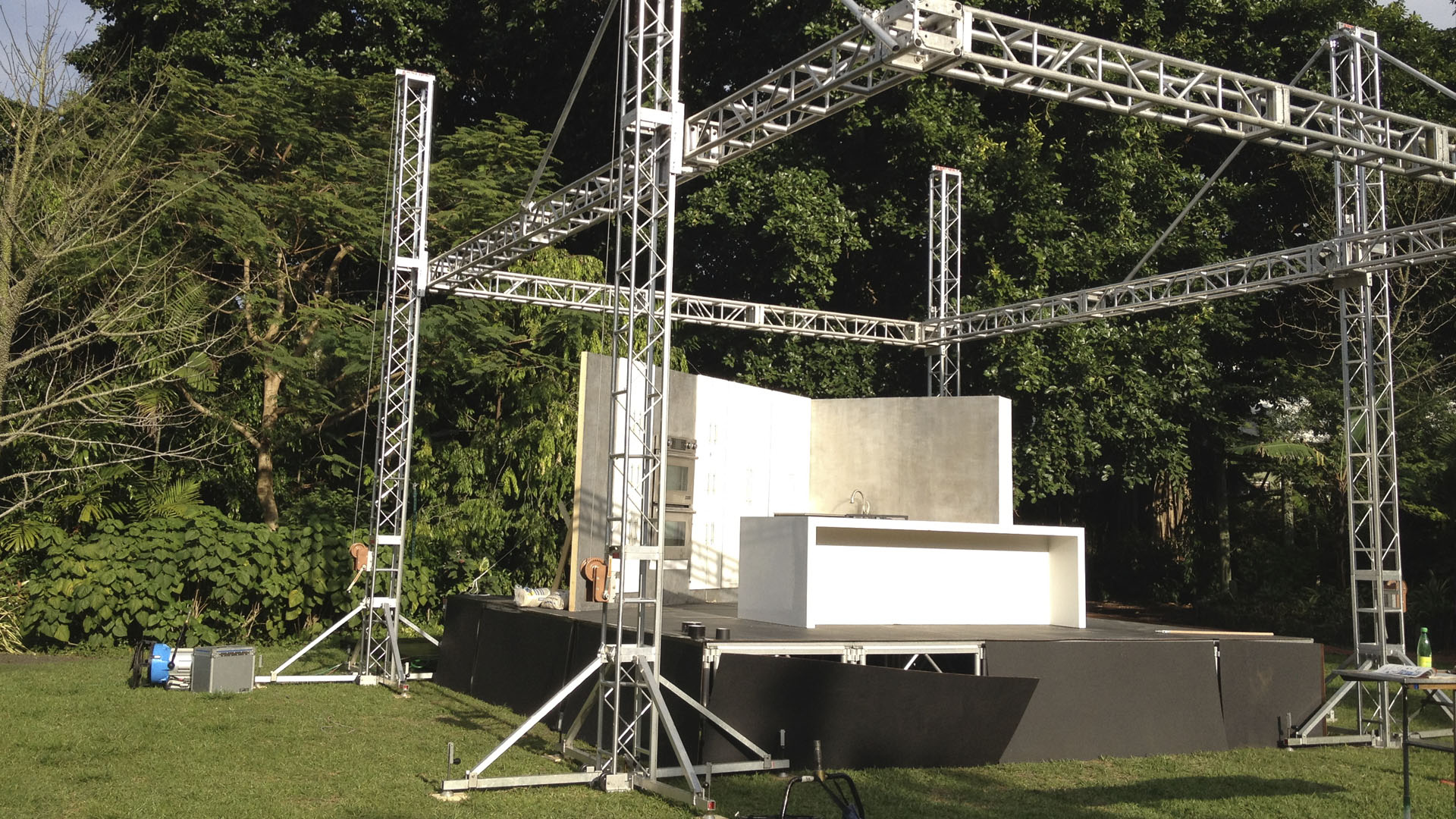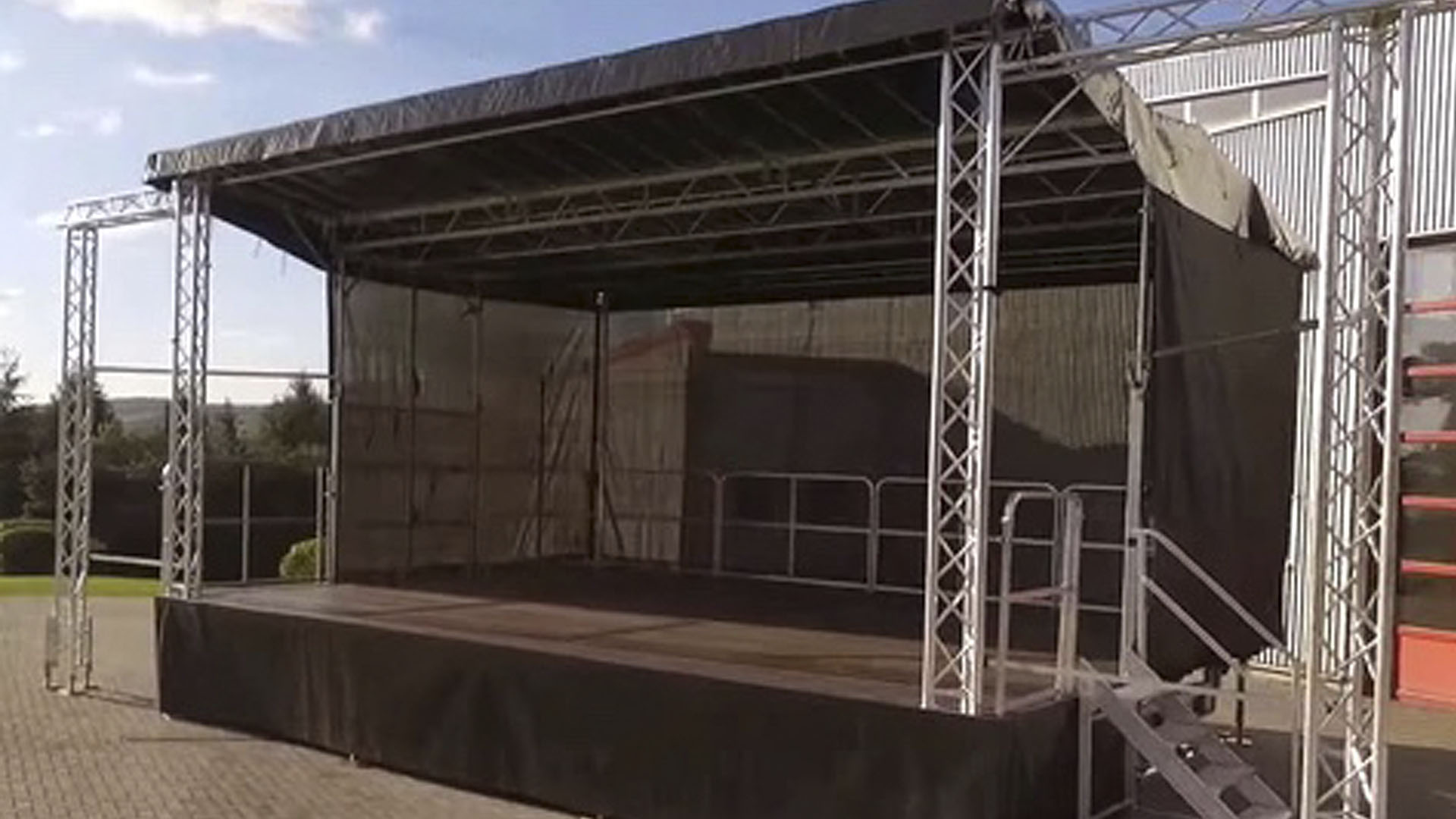 Soflo Studio provides the most affordable and high-quality stage rentals Miami and Fort Lauderdale. We specialize in professional stage rental of several varieties for all your events and party needs. Whatever the occasion may be, Soflo Studio has the high-quality stage rental equipment and the expertise you need, to make sure the stage set-up of your event matches precisely what you envisioned it to be!
We provide traditional as well as round and circular stages to suit the mood and format of your event perfectly as part of our event production services. Soflo Studio also provides rental stage decking platforms for customization and portability.
Audience Riser Rentals in Miami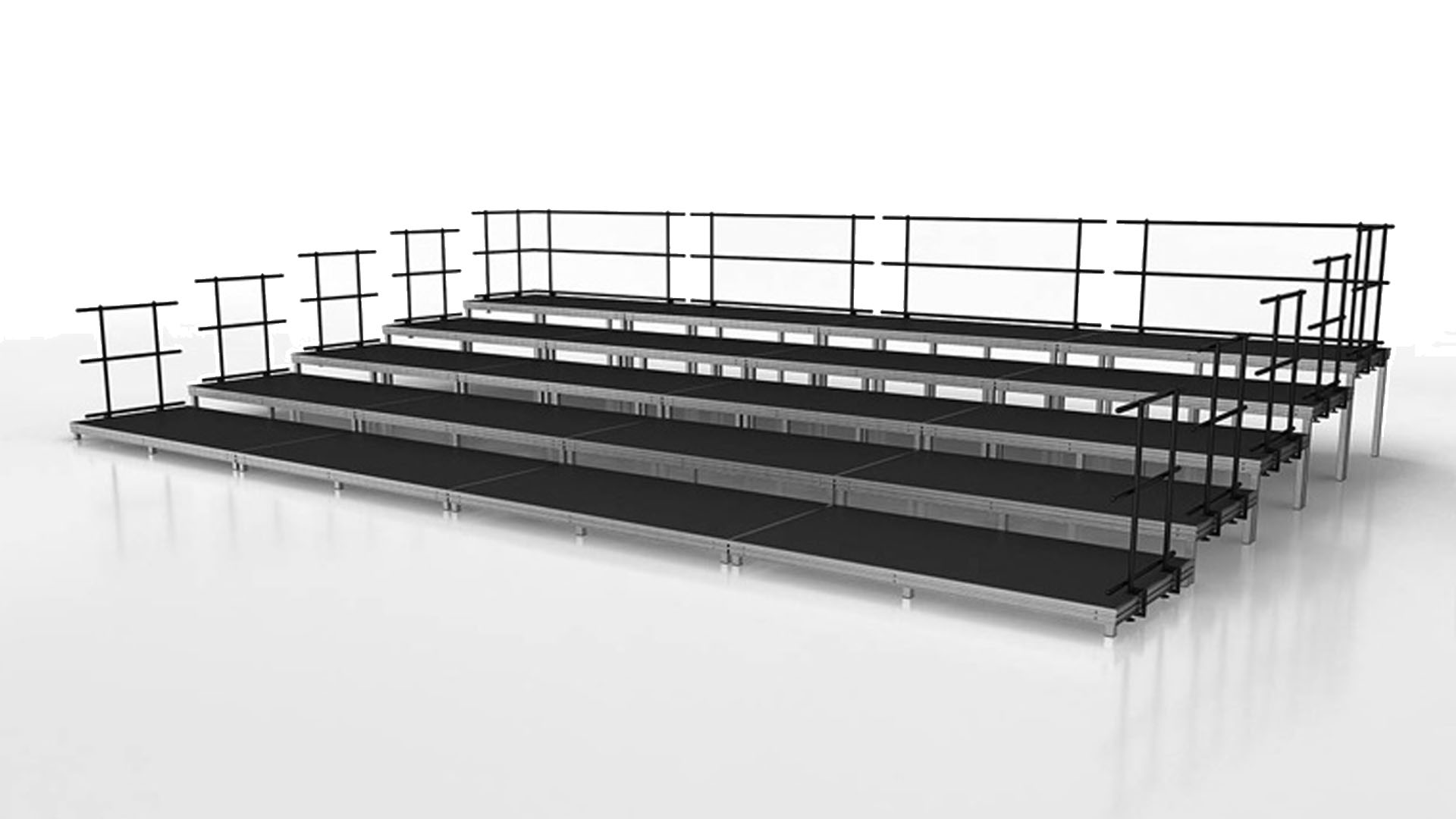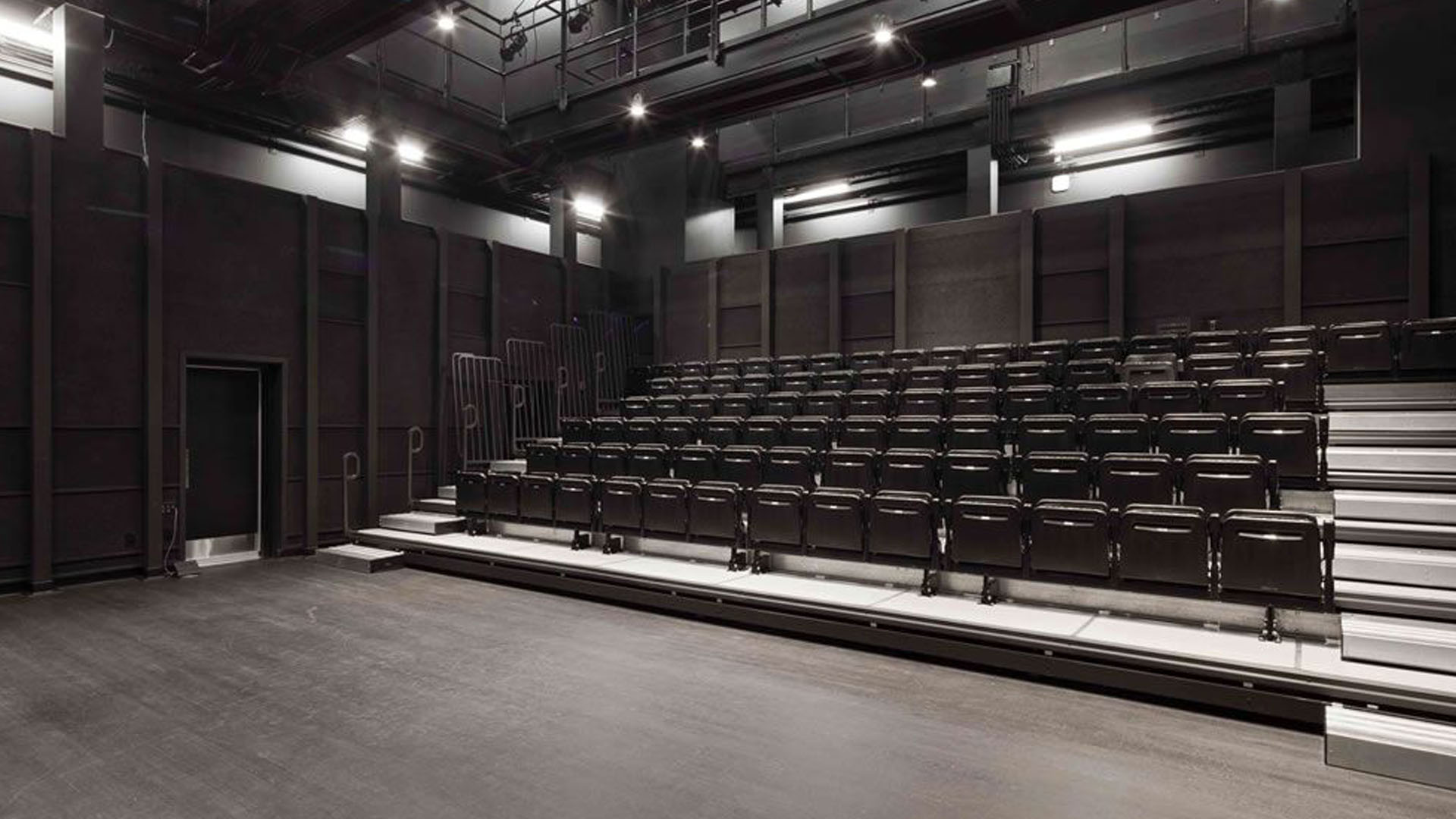 Your audience deserves a clear view of the stage that's at the center of the event where you put your heart and mind into, and that is why Soflo Studio has the best Audience Riser platforms to go along with our stage rentals in Miami! For any speaking event, musical choir or fashion show, engagement and interest of your audience are key. Soflo Studio's Audience Riser Rentals in Miami and Fort Lauderdale as part of our event production services are just the way to make that happen.
We provide the sturdiest, cleanest and highest quality Audience Riser platforms in Miami as part of our stage rental services, to make sure your audience is seated comfortably at just the right angle, distance and height, providing them with the unhindered vision and audibility of the event they came to see!
Runway Rentals in Miami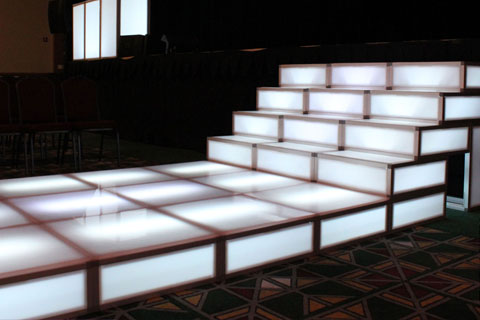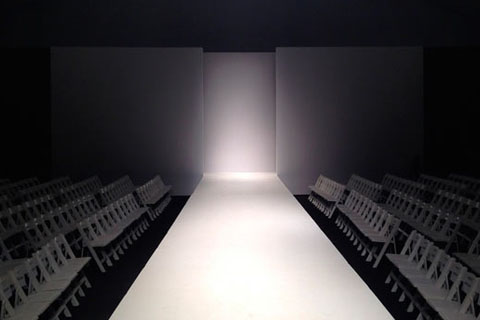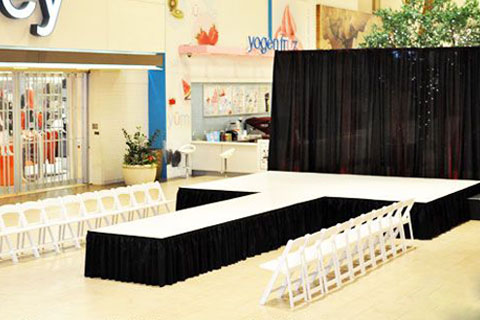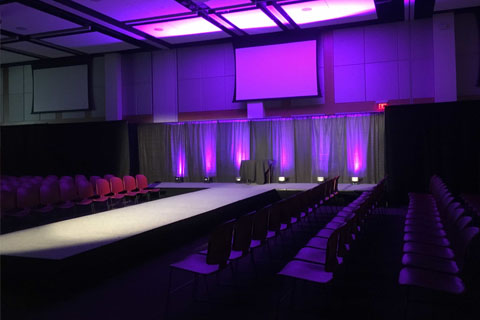 Your search for Runway Rentals in Miami ends here!
Soflo Studio understands exactly what a fashion show or couples' wedding walk needs to be more interesting and memorable – and that is an exciting runway ramp to go along! Whether it's illuminated runways for dancers or turning ramp platforms for fashion walks, we have precisely the right runway rentals in Miami curated just for what your event needs!
Soflo Studio understands different types of events possess a different tone, tenor and vibe. This is why we possess the widest selection of stage rentals and runway platforms for you to choose from for your event.