Media Server Rentals In Miami
We provision and deploy media servers for rent in Miami and Fort Lauderdale. We work with you to ensure you have the right equipment and software to run your show flawlessly. Our experienced crew can put together any media server configuration and deploy it in any venue. Give us a call if you need a media server for your next event in South Florida.
Affordable Media Server Rentals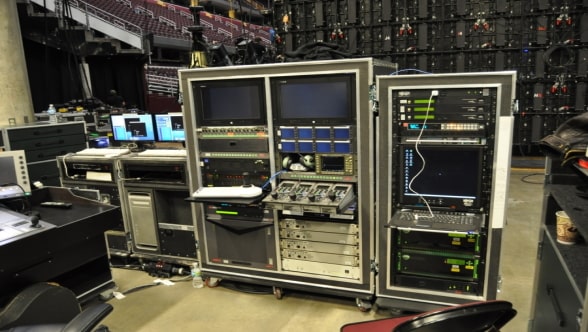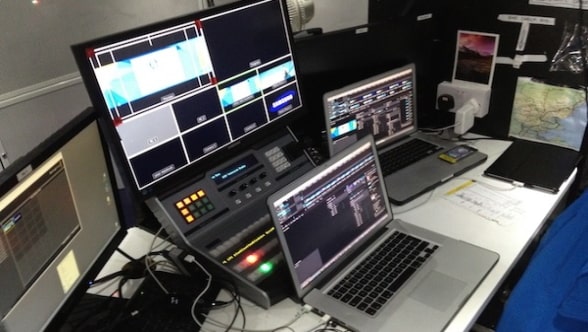 The modern media server system is required in order to do any kind of layering, sequencing and displaying all types of media content in all types of contexts. Soflo Studio understands that in order for your event to go off without a hitch, dedicated hardware and software solutions are needed, that's why we provide the most reliable media server rental hardware in the market such as Green Hippo media servers, as well as the most widely used software options, such as TouchDesigner or Dataton Watchout, so that both hardware and software can complement each other and lead to an unforgettable experience for event goers and clients alike.
Affordable Media Server Rentals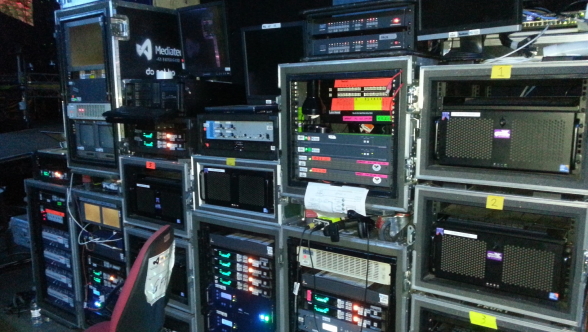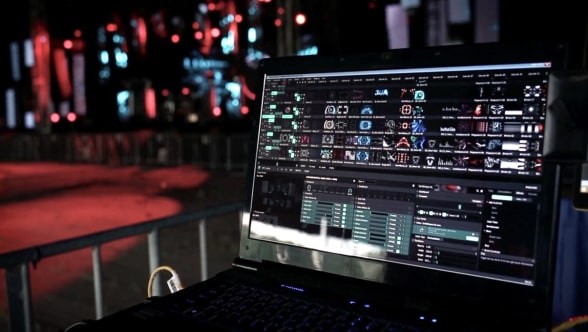 But that's just the products we offer, we also employ the largest and most experienced staff dedicated to media server applications. As important as having the right hardware, we've learned that deploying foolproof methodology for formatting content, media intake and providing redundant signal paths is even more important, whether your application is a theatrical, corporate or branded event experience, reliability is key with every media server rental.
Industry Leading Media Server Hardware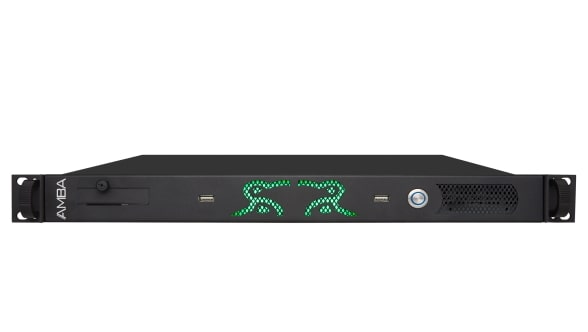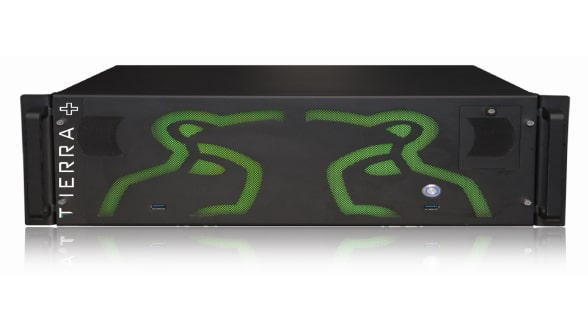 Green Hippo Hippotizer Montane+, with 2x DP 4K outputs, and 8 HD outputs supporting splitters, this award winning option can bring your event to the next level.
Green Hippo Tierra+, 4x DP 8K outputs, and 16 HD outputs supporting splitters this beast can handle any event configuration you can imagine.
Dataton Watchout Media Server, 4x DP 4K outputs a great choice for when you need a powerful media server but the budget is tight.
Ventuz Media Server, 4x DP 4K outputs, this media server can handle live broadcasts and playback simultaneously.
TouchDesigner Derivative, a completely configurable media server solution that can be programmed to support custom interactive applications.
Viz140 Media Server, for any event that wants to visualize audience engagement and control social media feeds, perfect for corporate events, small or big.
Call Today for a Free Quote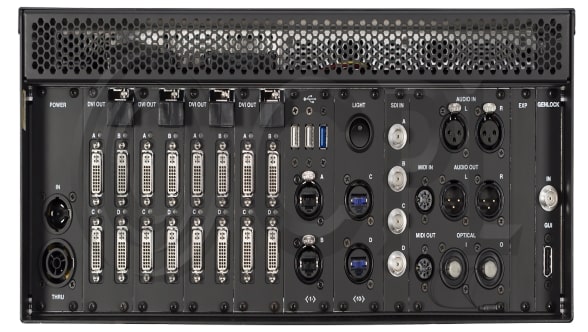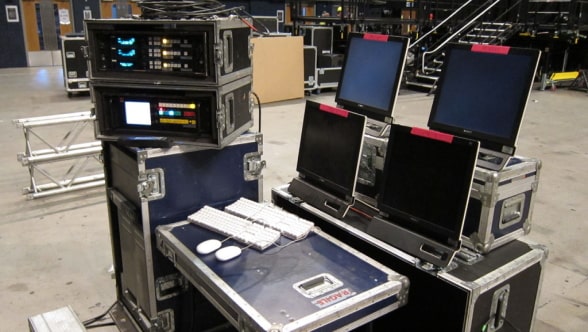 Navigating the technology and needs of your specific event can be a challenging experience, that's why Soflo Studio technical leads take the time to understand exactly what you're trying to accomplish and work within your budget to provide media server rental solutions that meet and surpass expectations.
Contact us if you need any help producing your next live event.