Audio Equipment Rentals in Miami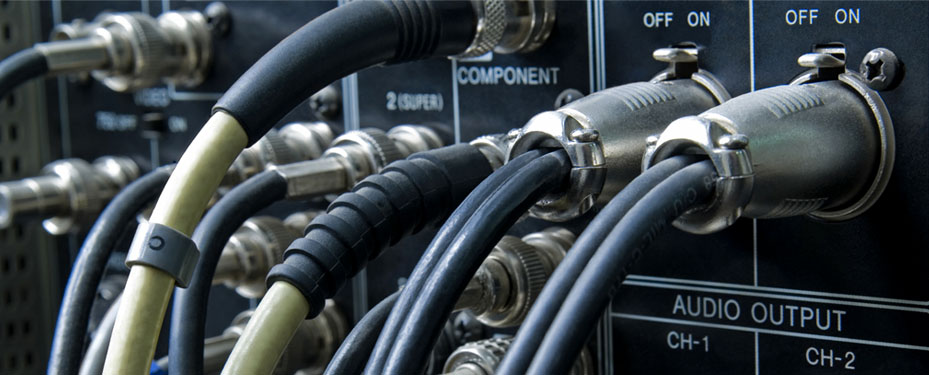 Rent Audio Equipment in Miami
Whether you're planning a large event where you'll need audio visual equipment rental gear or if you're just looking to improve your audio in your car or home, Soflo Studio has you covered. Soflo Studio provides top quality audio equipment rentals including powered speakers, portable PA systems, microphones, stages, mixing boards, generators, passive speakers, and subwoofers in Miami. Fort Lauderdale and all of South Florida. If your event or venue needs audio equipment, setup and takedown, look no further. Check out our selection of affordable audio equipment rental options.
Available Audio Equipment Rentals in Miami - SoFlo Studio
CONTACT US FOR MORE INFO & SPECIAL RATES!