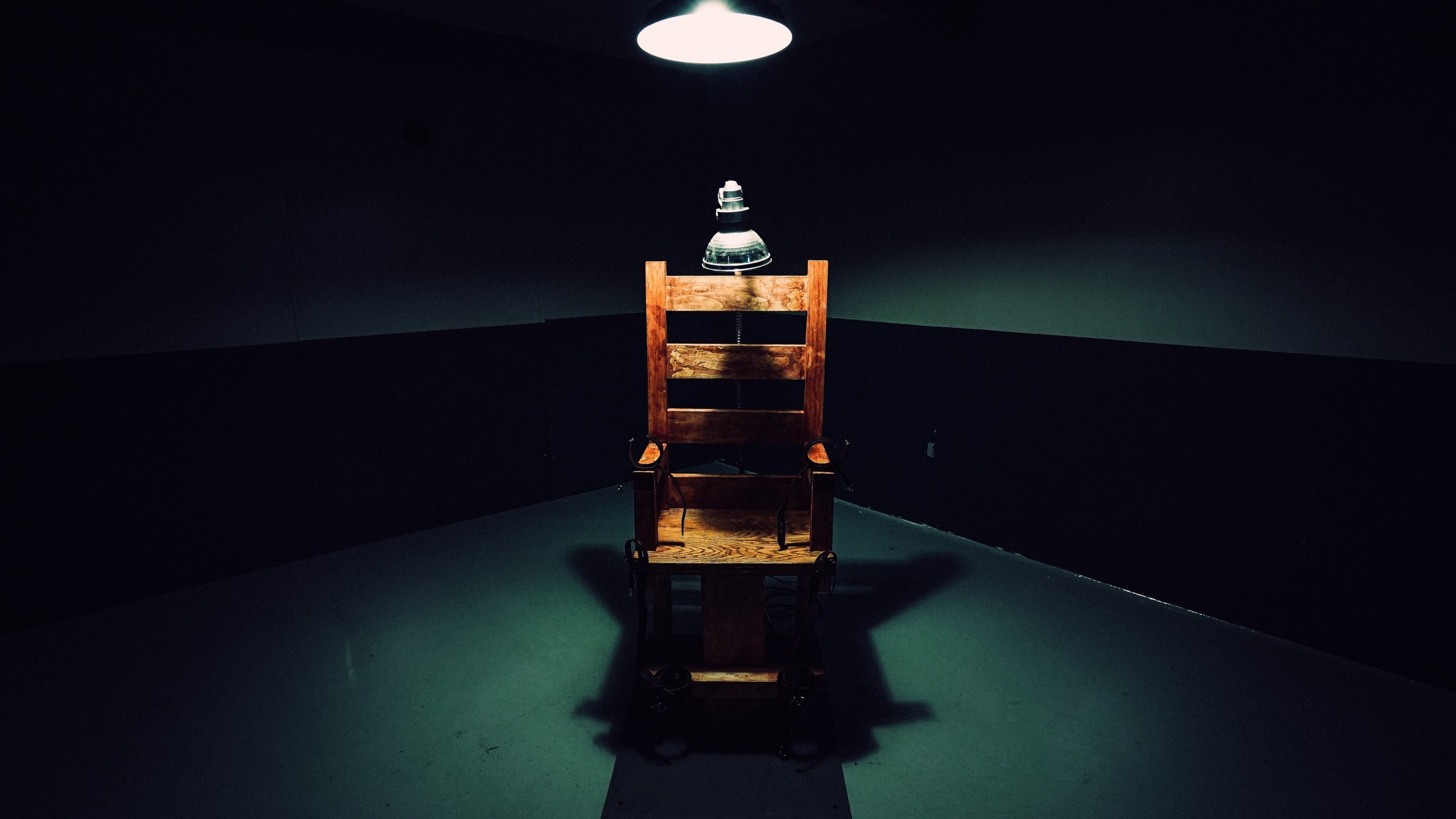 Electrocution Chamber Set
A shocking addition to our standing set offerings, the electrocution chamber standing set is perfect for any scene involving capital punishment. We even have the window for the execution chamber's viewing gallery. Contact us to learn more about booking this standing set.
Contact us to find out more information about booking the studio.
Add Props to this Film Set
Choose up to 3 prop rentals to go with our film sets for $75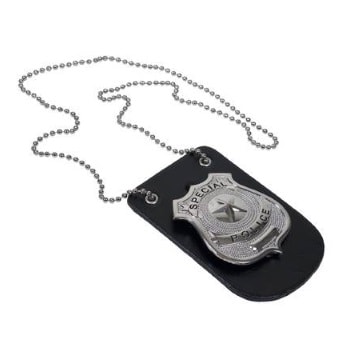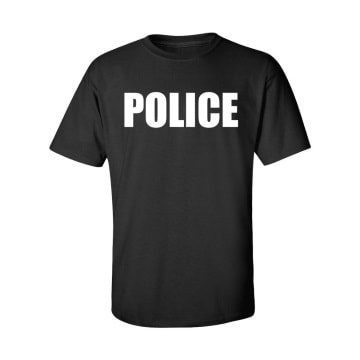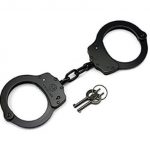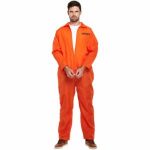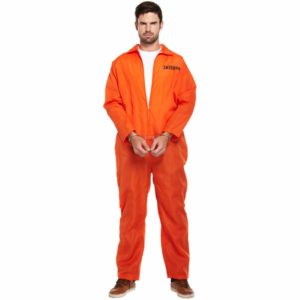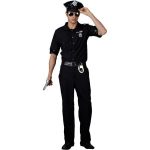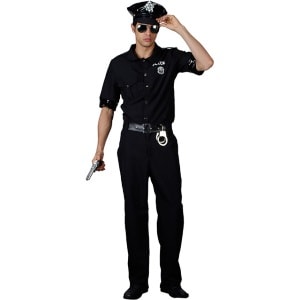 Videos Filmed On Electrocution Chamber Set